ProPCB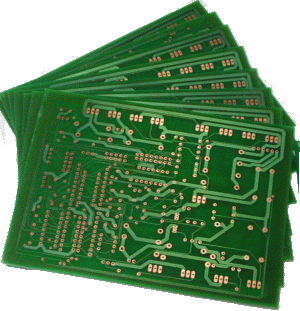 ProEmbSys Technologies have started low cost PCB prototyping service in India.
We offer you high quality PCB fabrication service in India. In this service, you can get 3pcs of boards of your design.

For sizes and pricing please refer table below. PCBs ship in less than 12 working days from ordering
(Excluding weekends and holidays).
Please Click the following link to go directly to ProPCB Service

---
Showing 1 to 1 of 1 (1 Pages)